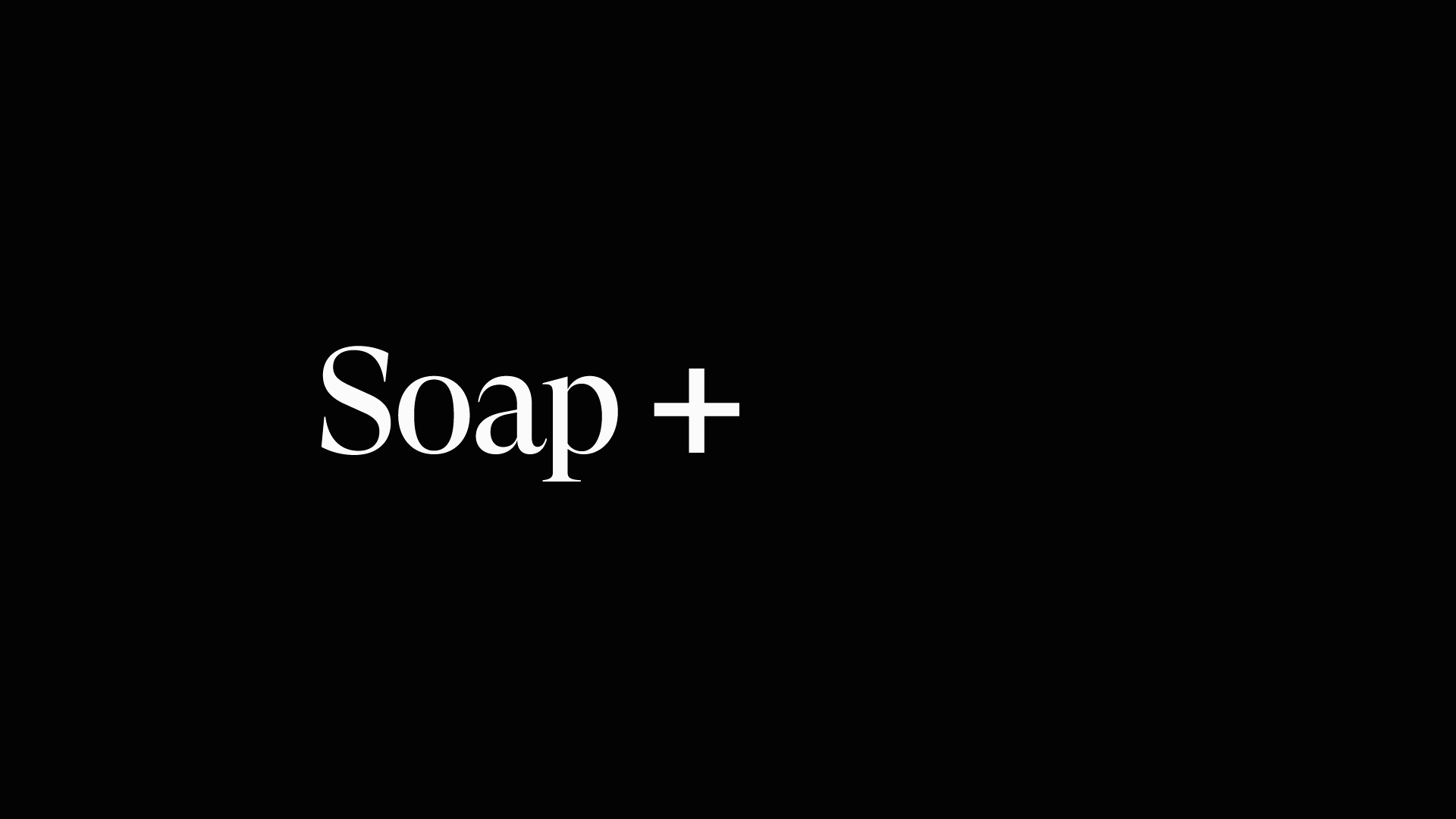 Soap( )ist

Client: Soapist(handcrafted artwork soap brand)

+ Kickstarter
+ Project is successfully funded


Soapist is created by two graphic designers who want to create the small piece of artwork in the bathroom. We've spent the last few months for making MP soap and building up our brand, and it has been a blast.

They design soaps with a concept. Based on each concepts, our soap design keeps changing. With our first concept, 'Object', we made the geometric shaped soaps from these eight different kinds of natural sources.